Affiliate Marketing & Freelancing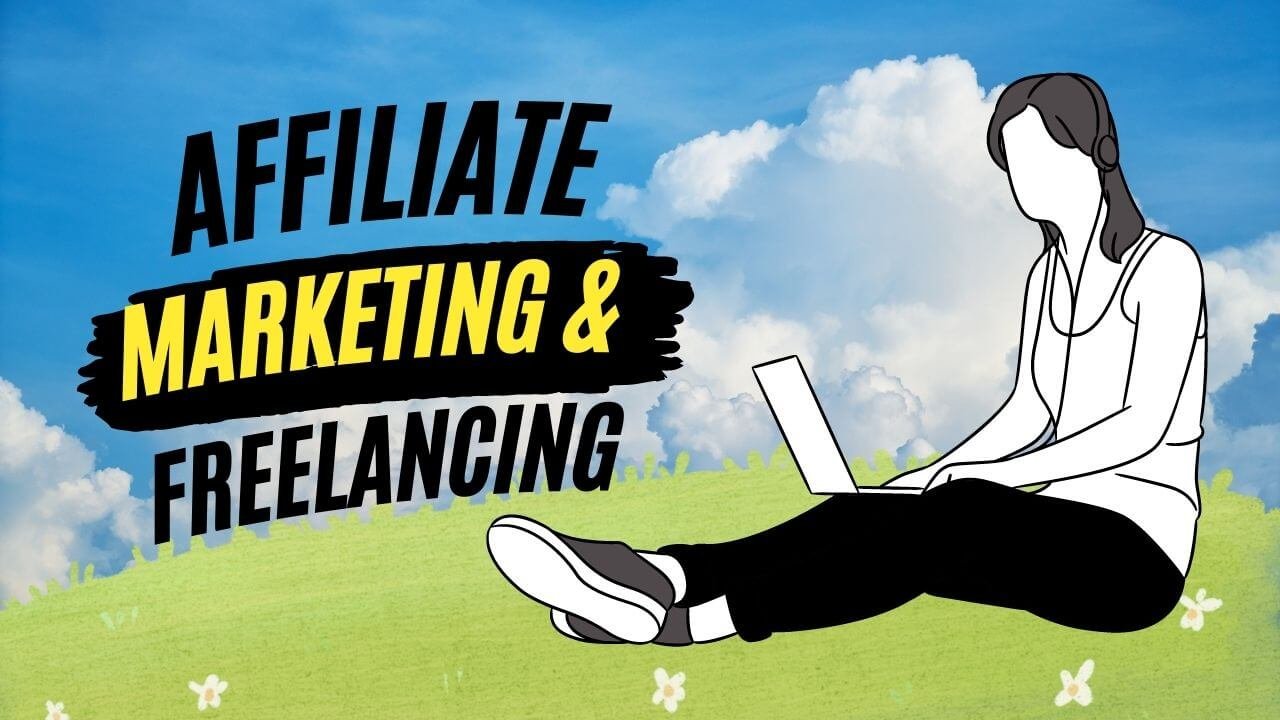 About Course
Turn Your Digital Skills into a Profitable Business: Master Affiliate Marketing & Freelancing
Are you ready to take the leap into the exciting world of online business? This course will guide you through the process of establishing a profitable online presence, whether you're looking to supplement your income or make it a full-time venture.
Our "Affiliate Marketing & Freelancing Mastery" course provides a comprehensive look at two popular digital monetization strategies. Discover the secrets of successful affiliate marketing, including setting up an Amazon affiliate account, understanding different payment systems, and making the most of this income stream.
But we don't stop there. We also cover freelancing, the ultimate way to monetize your individual skills. Learn about freelancing websites, opportunities available on platforms like Google and Facebook, and how to pitch your skills to potential clients effectively.
This course takes a hands-on, practical approach, ensuring you can apply your new knowledge directly to your own projects. Don't miss the chance to become an online business savant. Sign up today and start your journey towards digital self-sufficiency.
Show More
What Will You Learn?
💼 Grasp the concept of Affiliate Marketing and understand how it works.

🛍️ Learn how to set up an Amazon Affiliate account and optimize it for maximum revenue.

💰 Understand different payment systems and how to secure your transactions.

🌐 Explore various freelancing websites and learn how to create a professional profile.

🚀 Discover freelancing opportunities available on Google and Facebook.

👥 Develop skills to effectively communicate and negotiate with clients.

📈 Learn how to scale your affiliate marketing and freelancing ventures to earn a sustainable income.
Earn a certificate
Add this certificate to your resume to demonstrate your skills & increase your chances of getting noticed.
Student Ratings & Reviews
No Review Yet